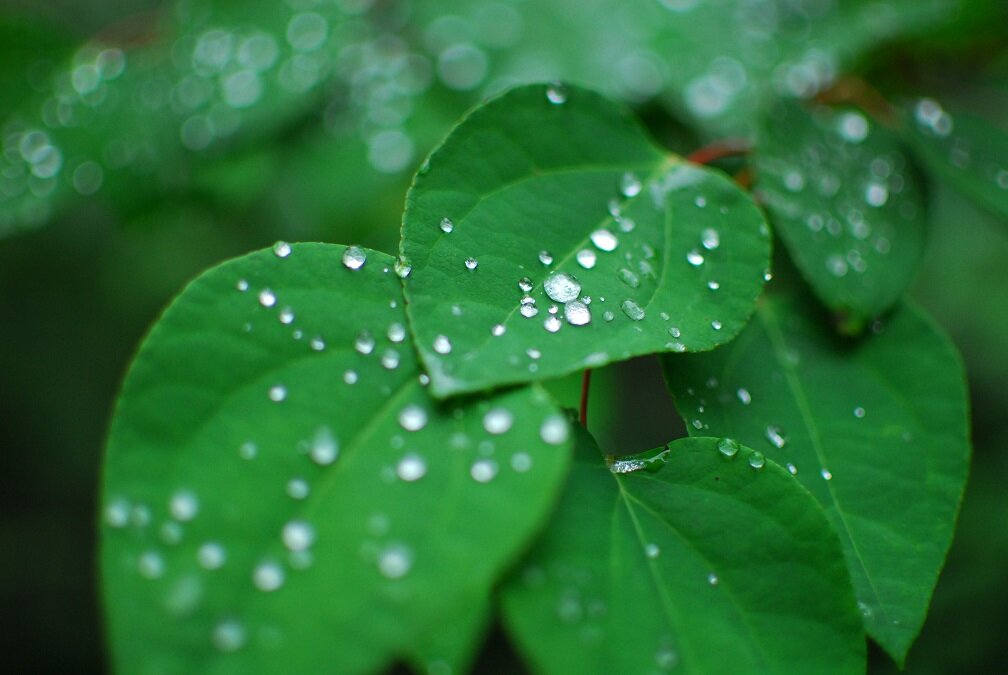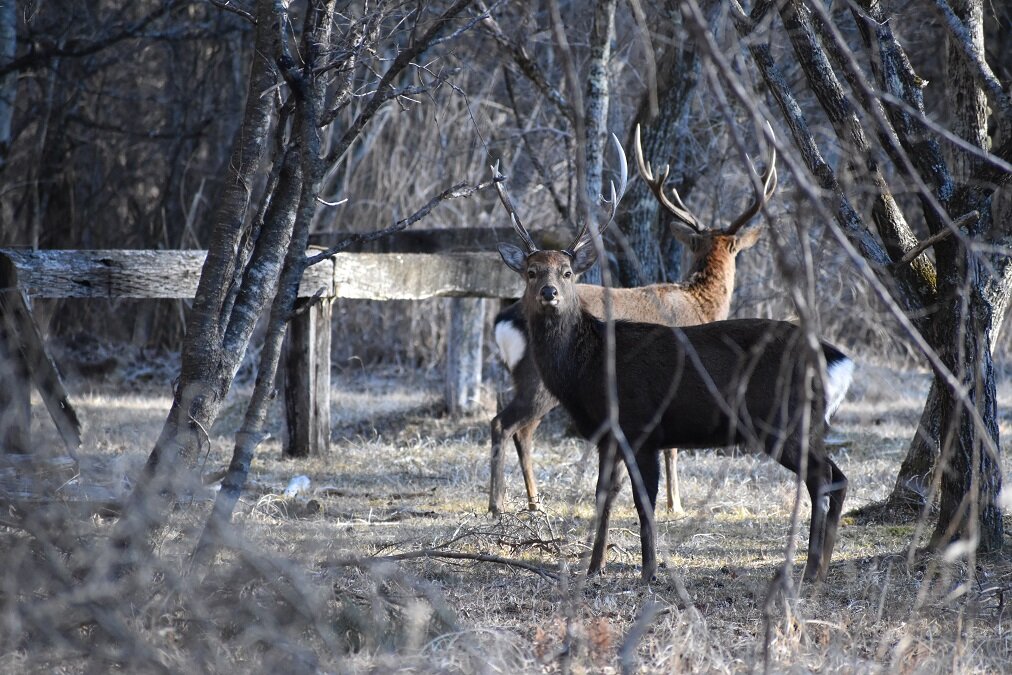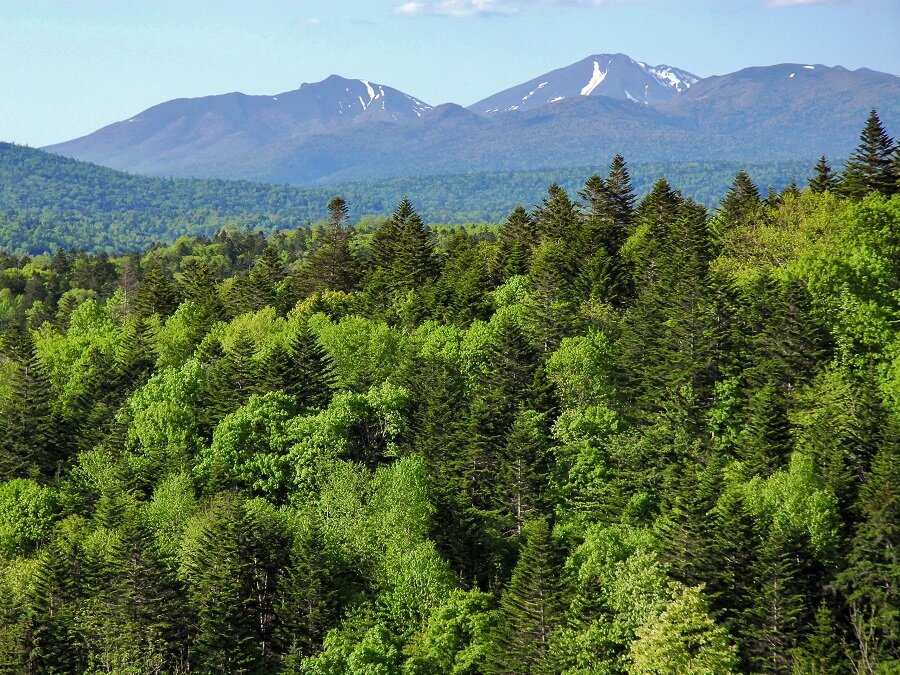 The University of
Tokyo Forests
Graduate School of Agricultural and Life Sciences,
The University of Tokyo
Forests for
Education and Research
The University of Tokyo Forests (UTF) of the University of Tokyo was established in 1894 to contribute to forest science and forestry education and research in Japan.
It owns seven university forests in various parts of Japan. Research in the UTF is carried not only out to elucidate the mechanisms of forest ecosystems and public functions, but also to evaluate the social and cultural relationships between forests and human beings.
Many research projects are underway to solve global issues such as climate change and forest degradation through collaboration with forest scientists all around the world.
The education program is designed for graduate students in master's and doctoral courses. We will educate the next generation of leaders in forest management locally, nationally and globally.
UTF is inviting students who are eager to perform leading research projects to join us.